Website design and digital marketing specialists
Designers. Marketers. Coders. Optimal online performance starts here.
Design: Pixel-sharp branding, and cutting-edge User Interface and User Experience (UI/UX)
Digital marketing: Turbocharging leads with creative, strategic ad campaigns
Programming: Lightning-fast code with experience in dozens of platforms
Kook is a team of 20+ of the brightest minds in every discipline needed for online success.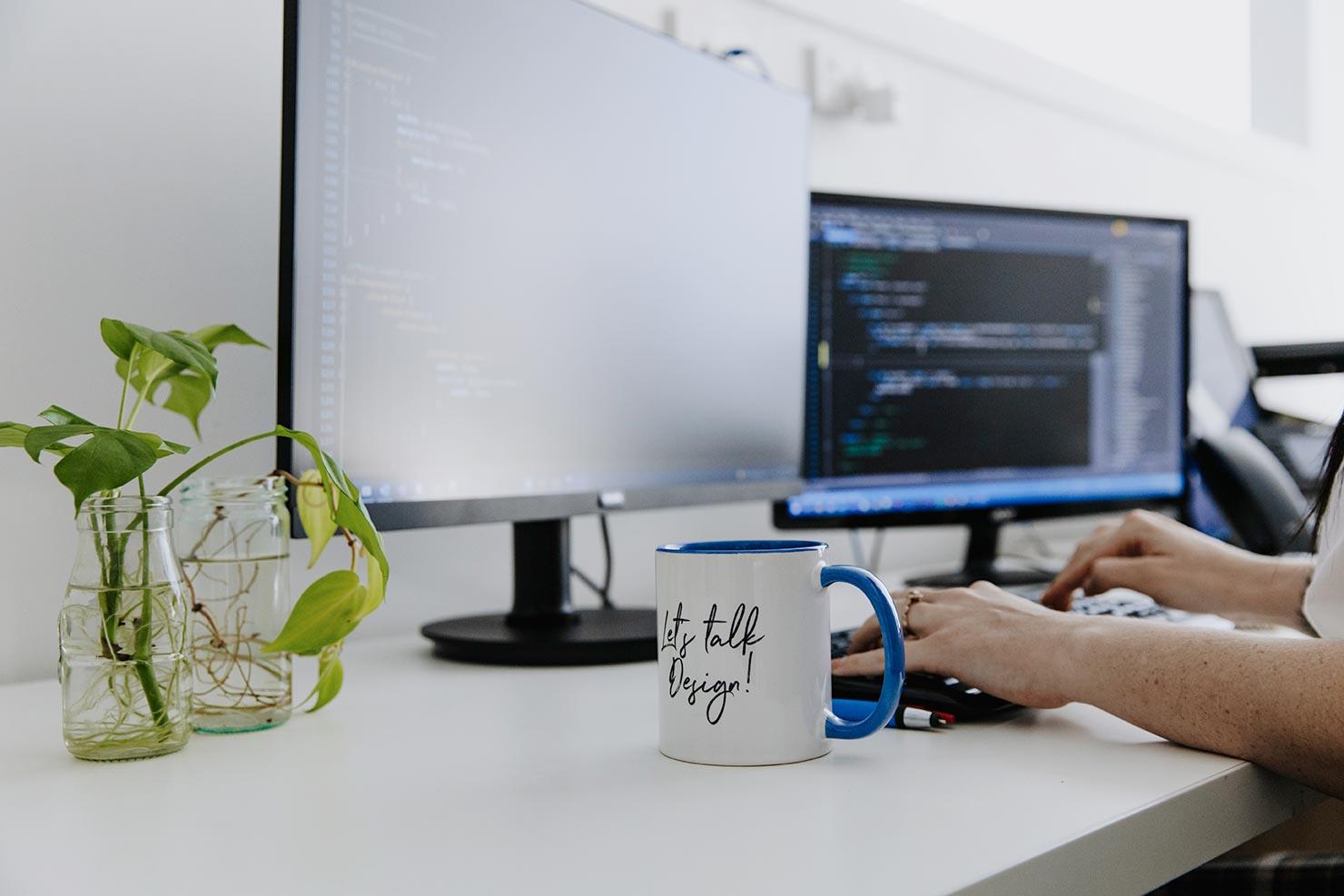 The most experienced and dedicated digital agency on the Sunshine Coast
Kook has been building and marketing business websites for more than 20 years!
Managing ad budgets of all sizes, and projects from the simplest brochure websites to the most powerful software-to-eCommerce integrations, we are trusted to deliver outstanding returns for our clients.
We are proud to say our creative strategies have helped more than 2000 businesses.
Our ideas will get your online creative, strategy, design and marketing right - and convert traffic into sales.
Kook actively manages 500+ domains
200+ digital marketing and social media management projects each month
2000+ custom website designs & website makeovers for local & international businesses since 1999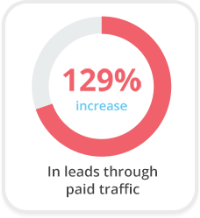 The increasing significance of a well-planned digital marketing strategy
With the rapid increase in use of smartphones and tablets, you need 100% confidence the people in charge of your web design and online footprint know every facet of the game.
Not only how people are coming to you, but why. What Calls To Action work best from each channel. Which demographics respond to which messages.
Our team of digital marketing experts are ready to take your business to new levels.