Starter websites
If budget is tight, you should still start somewhere!
Kook can advise on your best plan for the future, with flexibility to get the basics up and running and expand on it when time/money permits.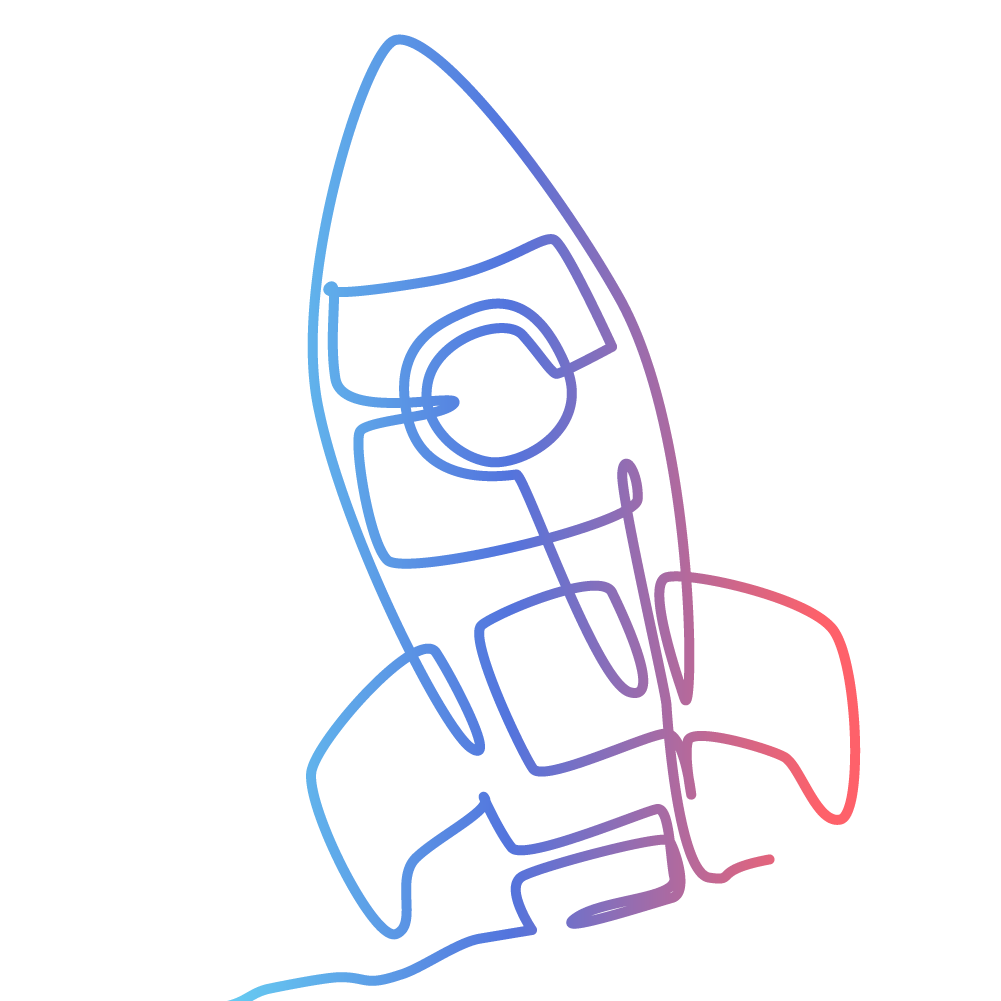 Budget websites
Single-page websites

Landing pages

Expert advice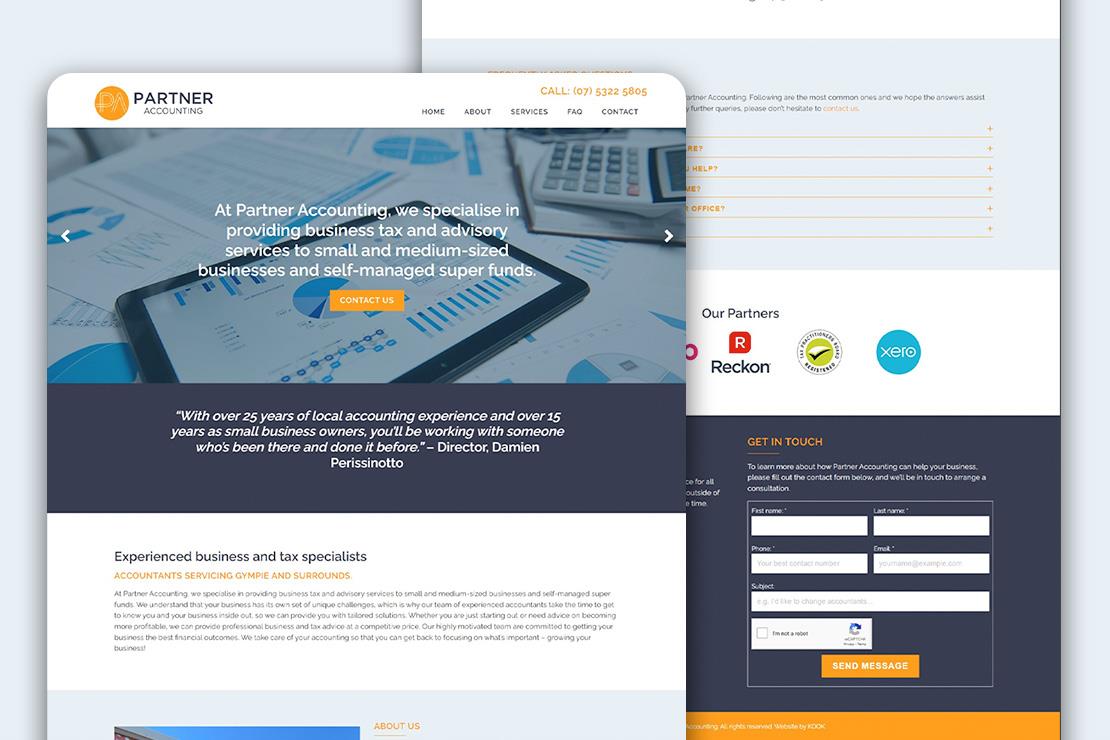 Single-page websites and landing pages
It's time to make a move!
Single-page website with upgrade path to multi-page version later
Kook offers a single-page website - still built by us with full pro design - that looks like a more traditional site with multiple links in the navigation. This is an excellent low-cost option to establish a quick website presence as part of your digital marketing footprint, but with a full-upgrade path to a complete Content Management System (e.g. WordPress) with the ability to add/edit pages and content in the future.
While a single page is unlikely to rank well organically on Google, it does give you a site with prominent calls to action and confidence triggers, which makes it effective in getting your business enquiries and phone calls. And as the site features a navigation menu at the top that links to various panels on the page, most users don't even realise they're only looking at a single page.
This single-page site is fully mobile responsive, with clickable phone numbers and a contact form that emails enquiries and stores them in the database. We also set up a Google Analytics account so you are tracking visitors.
While in an ideal world we'd recommend starting with a multi-page site, a single-page website can be an efficient start to a growing digital marketing strategy.
Just ask!
Before you go down the wrong path...
Before you commit to something that might not suit your needs, just ask us. We are always happy to help any business head down the right path. If we're not the right fit for you right now, we'll tell you, and the advice we give you is free!