Search Engine Optimisation (SEO)
Power your business success with conversion-focused Search Engine Optimisation services.
With Kook you're guaranteed not only best-practice Search Engine Optimisation that delivers results, but a business relationship that values transparency and clear communication. And no contracts!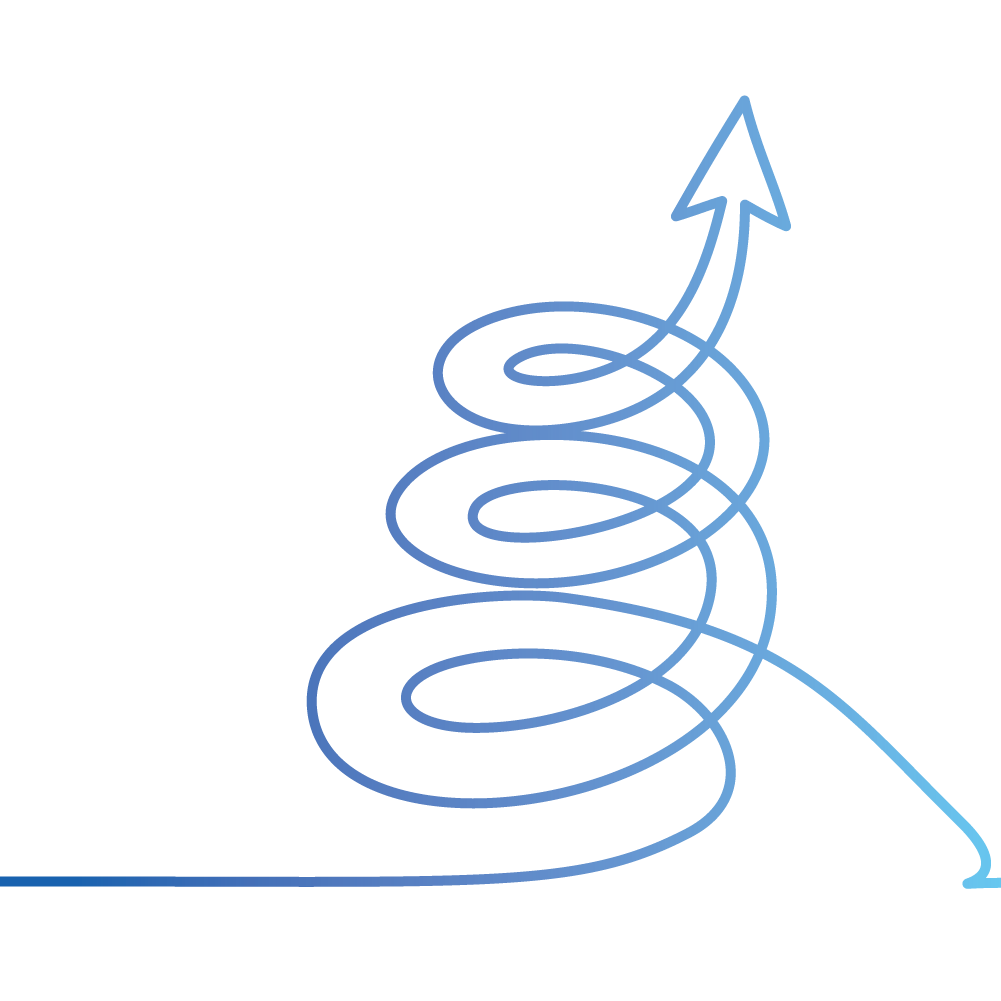 Organic website traffic
Higher rankings

More free traffic

No contracts!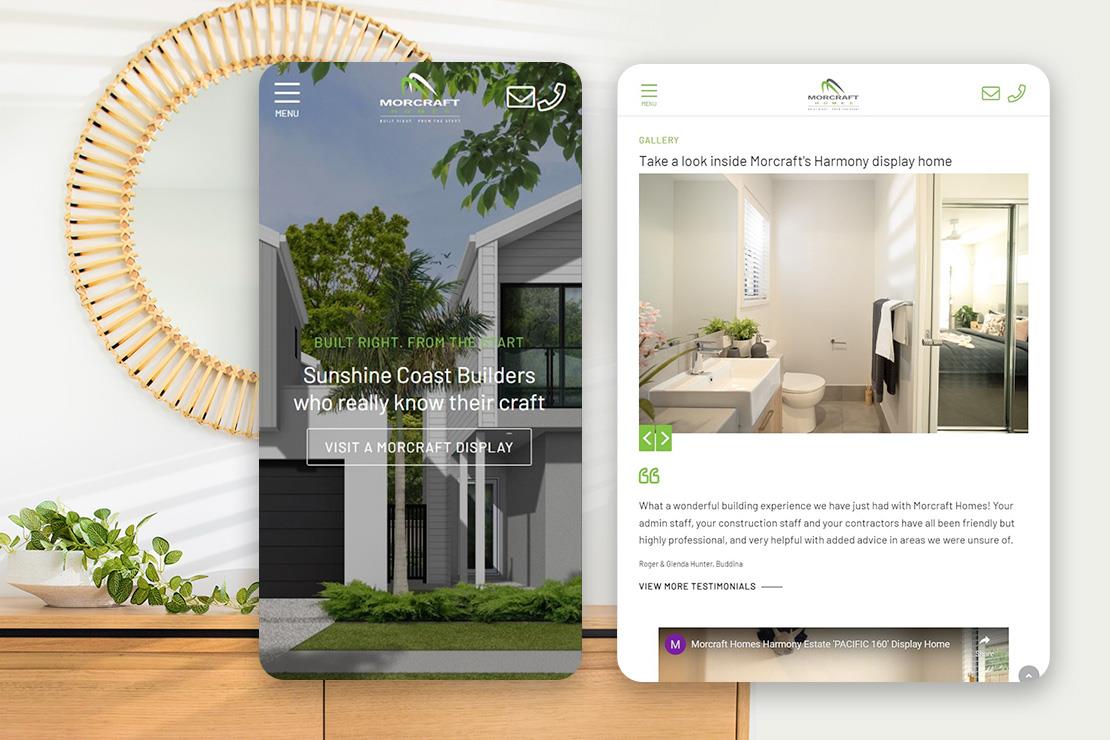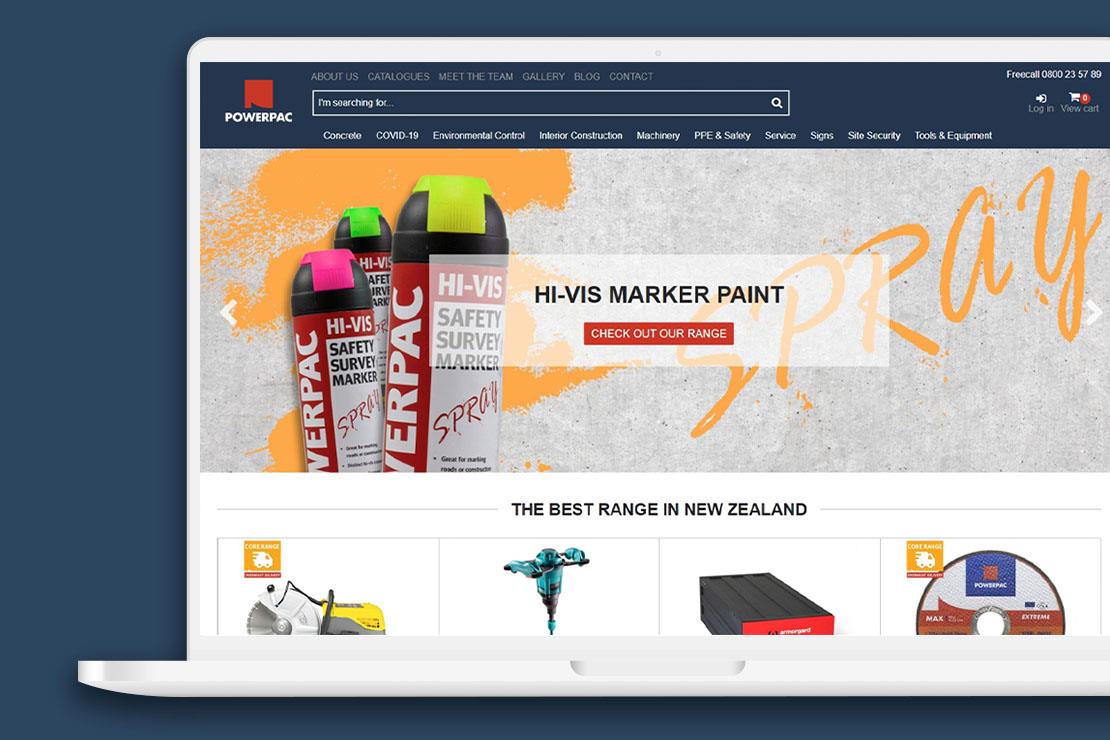 Improve your website rank
Kook has an outstanding record improving SEO
The first page of Google captures up to 90% of search traffic clicks while Page 2 is a measly 6%. The first five results on Page 1 receive 67.6% of clicks, whereas the remaining five just receive 3.73%.
Our Search Engine Optimisation specialists deliver "white hat" solutions for clients across a wide spectrum of industries. We have an outstanding track record by staying abreast of Google's ever-changing algorithm, applying proven strategies to improve search rankings, increase organic traffic, enhance user experience and drive more revenue.
Driving more free traffic to your website is gold for any business. But only if it's quality traffic and your website is going to convert. After all, sales or leads are what you need.
That's why Kook's specialist SEO services, for businesses on the Sunshine Coast, in Brisbane and beyond, focus primarily on four areas:
Getting your business website to rank higher on Google for relevant keywords
Improving the click-through rate (CTR) from your site's listing on the Search Engine Results Pages (SERPs)
Identifying opportunities to enhance your website's user experience (UX) to lower your bounce rate
Analysing your conversion funnel and seeking to increase the percentage of users taking each step towards a high-value action, such as a purchase or enquiry submission
Wondering about the role of UX and conversion funnels in maximising the returns of your SEO investment? It's all about increasing your revenue and driving your business growth.

Why trust in Kook's SEO expertise?
Have you been burned previously when it comes to SEO? Then working with Kook is sure to be a refreshing change!

When you choose Kook for your SEO services:
Your SEO strategy is tailored to your products or services, your target market and your level of competition;
All work is performed in-house by Kook's dedicated team of experts – nothing is outsourced;
You receive a detailed monthly SEO report that includes raw data for all key metrics, a performance summary, insights gleaned by your project manager and recommendations going forward;
You won't be locked you into a contract.
Kook services businesses across Australia of all sizes, with SEO clients ranging from Sunshine Coast tradies to major franchises and national companies.
What is the approach of Kook's SEO services?
If you understand why the focus of website SEO extends beyond keyword rankings, you're sure to appreciate Kook's approach.

Work undertaken by a Kook SEO specialist includes but is not limited to:
Setting up and testing website conversion tracking;
Evaluating current search performance and competitor analysis;
SEO keyword research;
Identifying priority keywords;
On-page keyword optimisations;
Off-page and local SEO optimisations including your Google business listing;
Website content review and content creation;
Website speed fixes and other UX fixes;
Website conversion funnel optimisations;